PRIDE - BORN
Fujian ARTIA Industrial Co., Ltd., formerly known as Quanzhou Yatai Cabinet Co., Ltd., was established in 1999 and is located in Quanzhou, the cultural capital of East Asia.
It is a comprehensive enterprise integrating research, production, sales and service of whole cabinets, wardrobes, furniture and kitchen hardware accessories.
Covering an area of ​​40,000 square meters, Yatai Industrial Park is the first furniture industry in Fujian Province to cause the German Hammer production line.
At present, Yatai has advanced production equipment such as German Haomai production line, American McGrady engraving machine, German technical baking room and so on.
After 20 years of pioneering and enterprising, Yatai has been adhering to the quality consciousness of "zero defect, high quality" for a long time, continuously providing products and services that exceed customer expectations, and putting the needs of customers first.
It has won more than 50 certifications and honorary titles awarded by the industry and authoritative organizations.
Yatai has always attached importance to the promotion of brands and markets, but pays more attention to service quality. The franchisees and customers have radiated to more than 100 provinces and cities across the country from Fujian Province and Jiangxi Province.
On the basis of stable and stable domestic market, overseas markets are also constantly developing. The products have been exported to the middle and high-end markets mainly in Australia, Canada and the United States for a long time, and have been well received by domestic and foreign customers.
In 2019, Yatai has accumulated 20 years of kitchen design, conforming to the globalization of Italian-style luxury and minimalist design home mainstream, focusing on the new middle-class and new-generation consumption trends, transforming and upgrading the new Yatai intellectual space full house customization,
For the new middle class and the new generation, it has created a revolution in the lifestyle of "Italian minimalist light luxury" and "Nordic minimalist industrial style".
Yatai - build bridges with services and win the market with quality; Yatai - because of you, win in the future.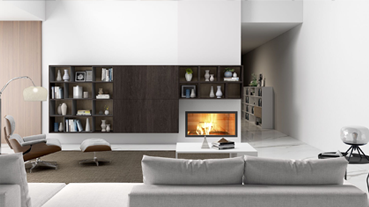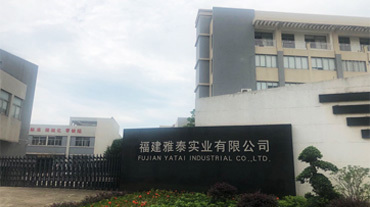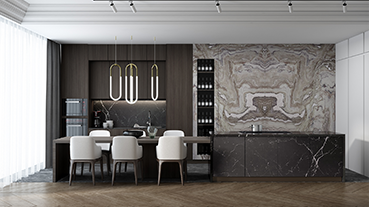 POWERFUL - NO NEED TO SAY MUCH
A sound and strong team is the foundation that stands out from the many choices in the market. And this is exactly what ARTIA's products are unique, both incorporating black technology and maintaining the backing of consistent design standards.
R&D DESIGN TEAM
Each person is a leader with many years of R&D and design experience, and the famous Italian design team designers grasp the design direction.
Let ARTIA's design be unified in simplicity and humanity.
QUALITY CONTROL TEAM
The team members have many years of quality inspection experience, and all aspects of the test make the quality of ARTIA consistent.
BRAND OPERATION TEAM
The team members have many years of brand marketing experience, making ARTIA a minimalist life representative in the eyes of the public, attracting more people's favorite.
MARKETING TEAM
The team members have many years of first-line marketing experience, familiar with the needs of consumers at all levels, and better promote the sale of ARTIA products.
SERVICE SUPPORT TEAM
Many people have years of customer service experience, providing full service in pre-sales-sales-sales.
CONFIDENCE - FROM QUALITY
HONOR CERTIFICATE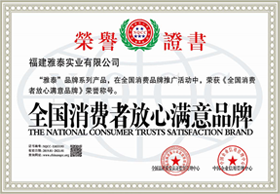 National consumers are satisfied with the brand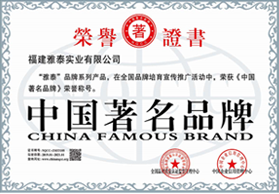 Standardized good behavior enterprise
Standardized good behavior enterprise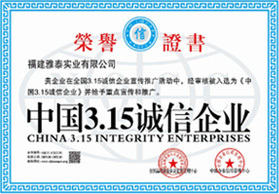 China 3.15 Integrity Enterprise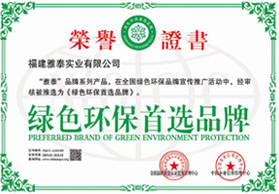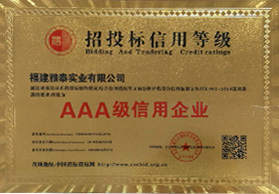 CERTIFICATE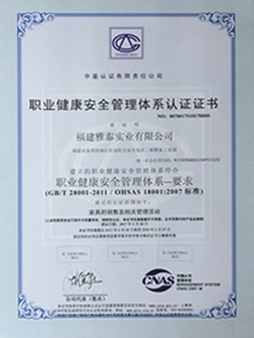 OHSAS18001 Occupational Health and Safety Management System Certificate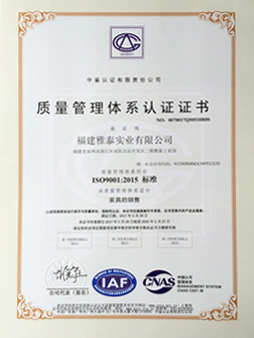 ISO9001 national quality system certification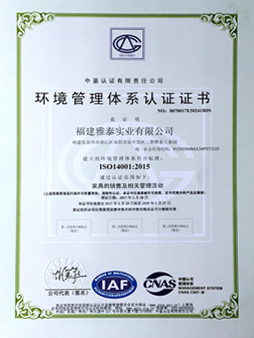 ISO14001 Environmental Management System Certificate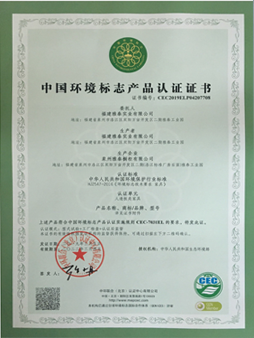 China Environmental Labeling Product Certification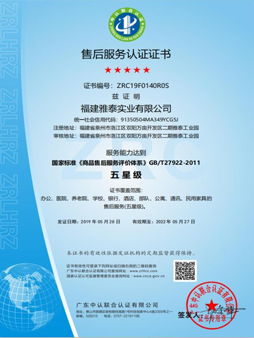 Five-star certification certificate for "sales after-sales evaluation system"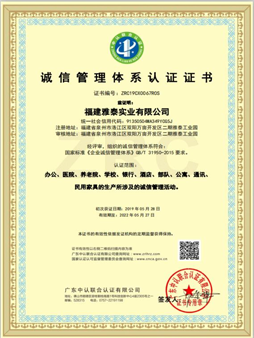 Integrity Management System Certificate